Sport Development
Underwater Hockey (originally called Octopush, but often referred to as UWH) can be difficult to get started, promoted or advanced. The BOA has Regional Sport Development Officers who are involved in national, regional and local initiatives. They can help with new initiatives, promotions, training, etc.
Enquiries, please email the Sport Development Officer: -
thesdo(at)gbuwh.co.uk
To send an email please replace the (at) with @.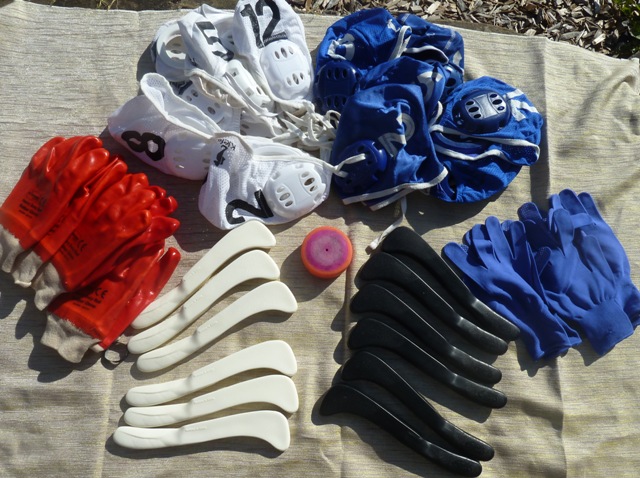 The SDO can also arrange starter kits for clubs, schools & pools. Sufficient for up to 12 players to get playing. N.B. Normal snorkelling equipment will also be required.
Major initiatives include: -
Funding for Underwater Hockey clubs;
Welfare of the vulnerable;
Junior Underwater Hockey awards – certificates;
Pool requirements – Underwater Hockey markings;
National free trials;
Coaching courses – training the underwater hockey trainers;
Referee training;
Regional & local Underwater Hockey competitions;
The aim is to: -
Promote Underwater Hockey throughout the general public;
Gain recognition from national agencies for Underwater Hockey;
Get endorsement and sponsors for Underwater Hockey;
Expand on media coverage of Underwater Hockey;
Become recognised with charitable status;
To unify the UWH membership in our common aim of raising the profile of Underwater Hockey;
Updated by georgeg1 Goudie on 13/12/18