Underwater Hockey Club


Llwchwr Underwater Hockey Club
Welcome to the homepage of Llwchwr Underwater Hockey Club, who are an active club with a good mix of ladies, juniors and experienced players as well as qualified referees. We play at Ammanford Pool, Margaret Street, Ammanford which is 10 minutes from the end of the M4 Jn 48.
Our pool sessions are Tuesday 8.30 to 9.30pm, Wednesday 8.00 to 9.00pm (for new players/juniors and training) and Friday 8.30 to 9.30pm
If you would like to join us, please email-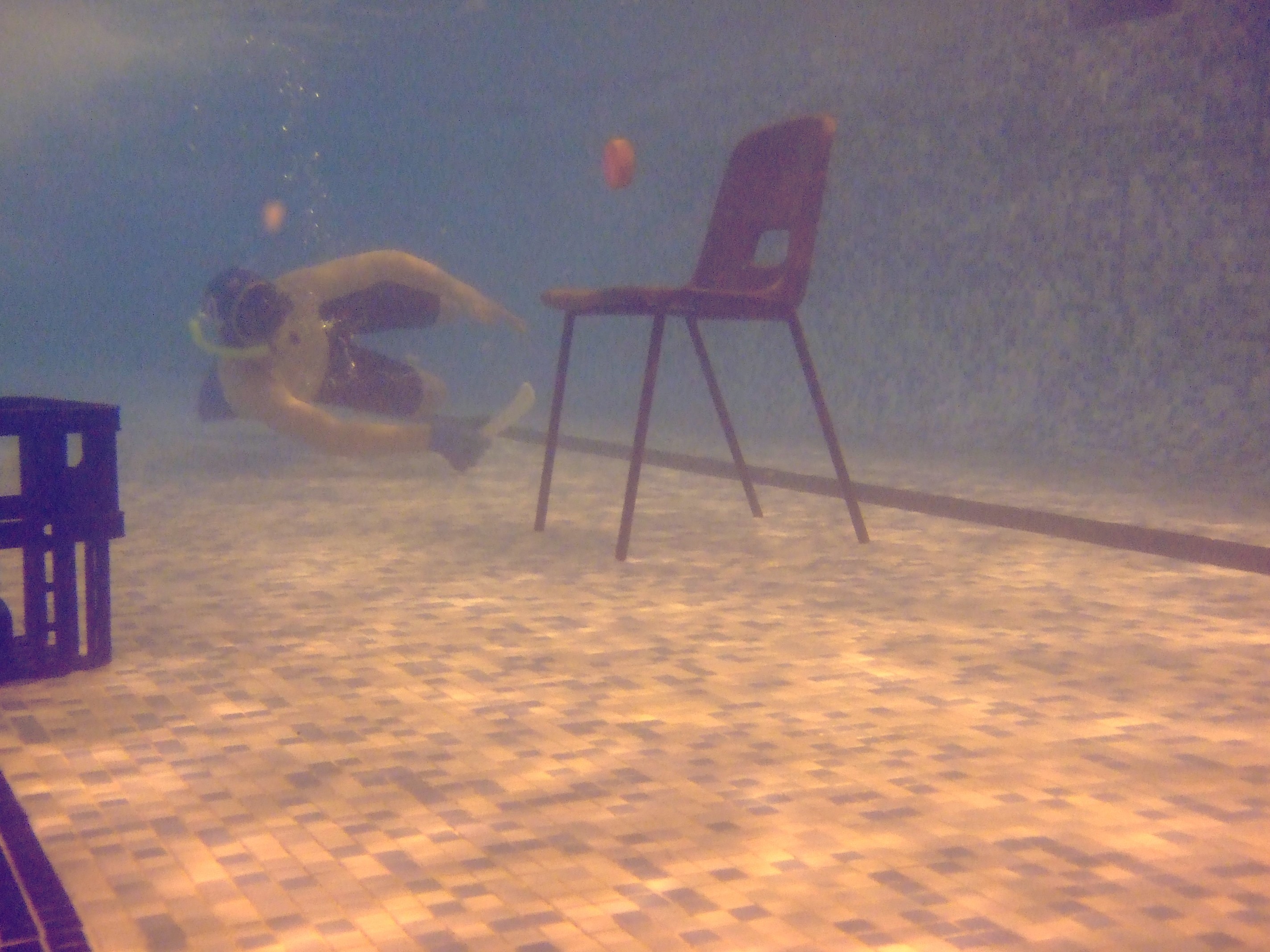 Will Worrall demonstrates his impressive passing skills.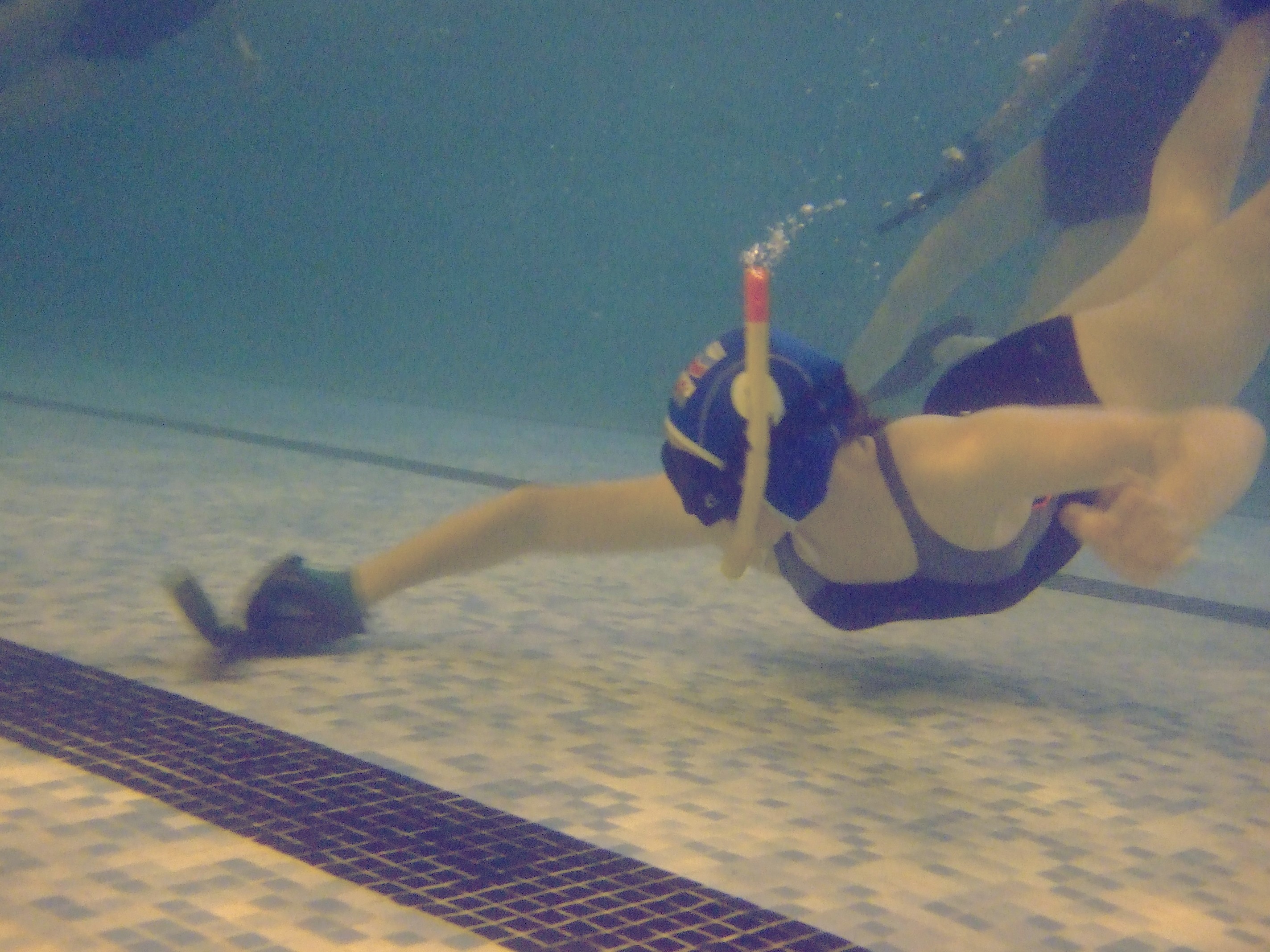 Gemma from the U19's Ladies shows that the girls are more than
capable of getting height on a pass.