Welcome to Rochdale Underwater Hockey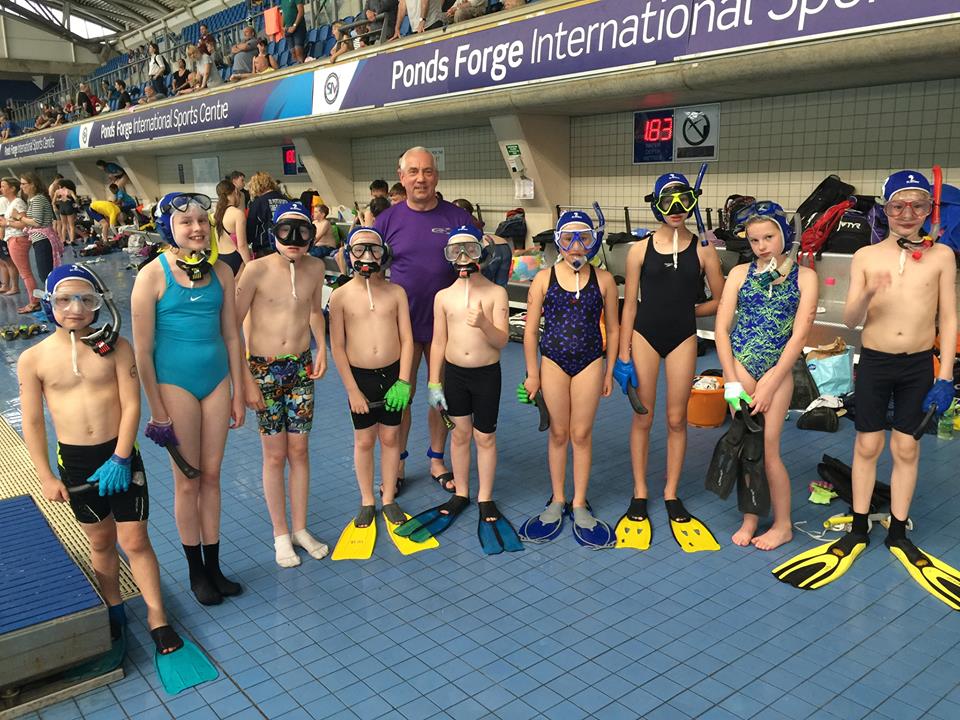 Welcome to the homepage of Rochdale Underwater Hockey Club. We train once a week, so you can come & see us at one of the sessions below or you can drop us a note. Its great fun and easy to join and get going, whether you are junior or adult, you just take it at your own pace. We are currently recruiting new members and have equipment available for new starters, just bring your cossie and towel!. All ages: 8 - 80+ We have Junior and Adult sections, so starters can start at all ages. New starters should be able to swim 2 lengths of the pool, have water confidence and be happy holding their breath underwater.
Seniors contact Mick Hyde 01706 646988 or hydukes@btinternet.com
Juniors contact Barrie Whitehead on 01706 373967 or rochdaleuwh@gmail.com
Training sessions
Day
Time
Location
Thursday
7:30 - 9:00PM
Oulder Hill Leisure Centre pool (

OL11 5EF)

Juniors & Beginners. Skills and fitness training for all (including experienced players)
Useful Links

GB Under Water Hockey http://www.gbuwh.co.uk/boa.asp
Rochdale Underwater Hockey Club http://www.rochdaleonline.co.uk/sites/rochdale-underwater-hockey-club

Useful Information
Oulder Hill Leisure Complex. Hudsons Walk, Rochdale, OL11 5EF. Tel: 01706 716680. http://www.ohlc.co.uk/
Mondays Sessions are currently suspended due to Manchester Aquatics pool closure.

Thursdays The junior club meets on Thursdays at Oulder Hill. Starter equipment is provided for new members, all instructors hold DBS/CRB certificates. Anyone over 8 years old is welcome provided they can swim at least two lengths and are confident in the water. Thursday sessions are also suitable for adult beginners and any other players who wish to improve their fitness or practice skills. For insurance reasons, no more than 4 pre-paid attendances in total are permitted before joining the club.