World Championships - Sheffield August 2019
August 2019 will see Sheffield host the underwater hockey World Age Group Championships.
Three Rochdale players have been selected to play for Great Britain and one coach from the Rochdale club has been selected for the coaching staff.
Tiegan Alexander (18) and Ella Tomlinson (15) have been selected for the women's under 19 team.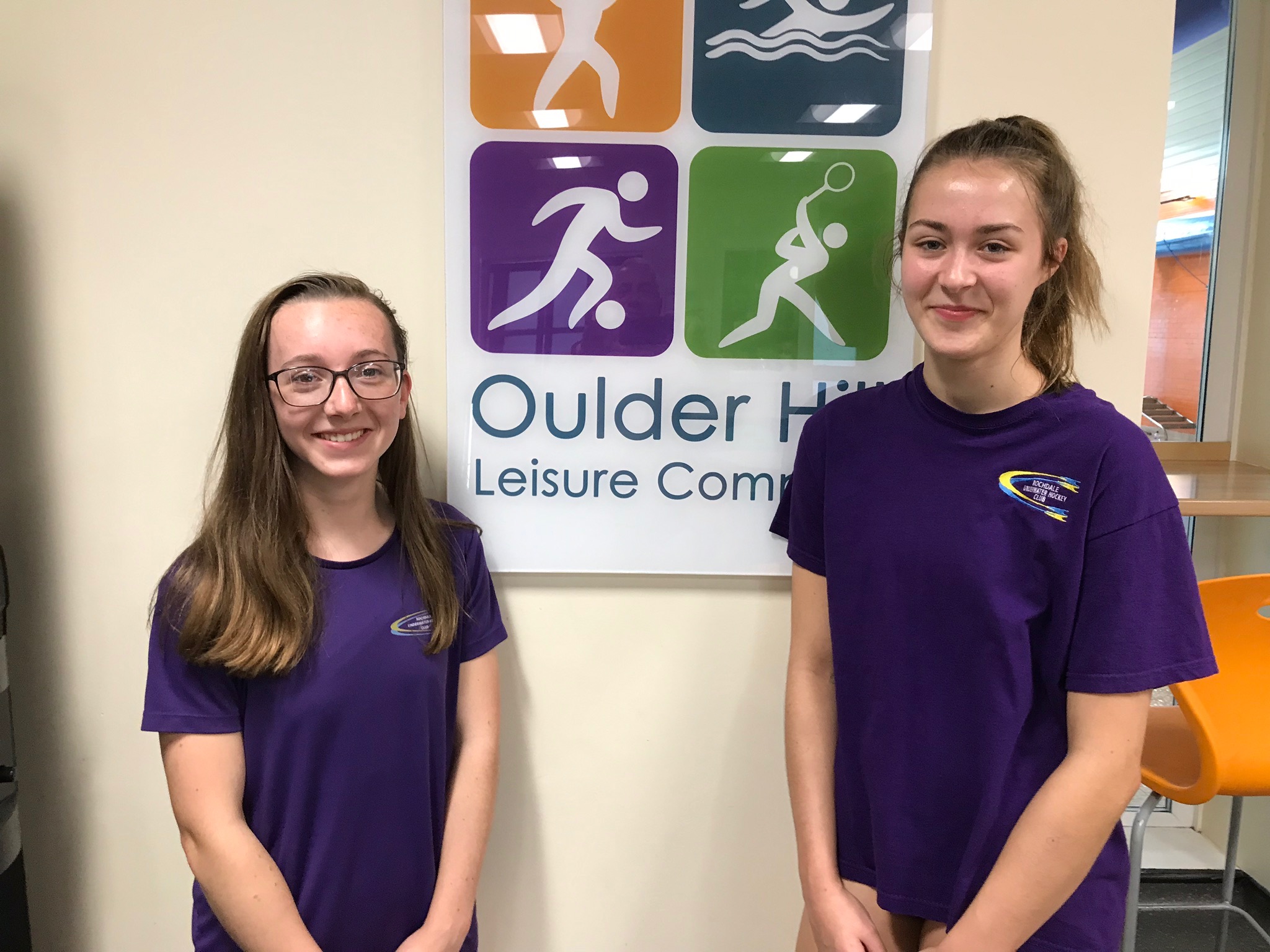 Tiegan has been playing since she was 10 years old and Ella since she was 9 and both have played for Rochdale's junior teams at all age levels, and also the Manchester C team and Lancashire Ladies over the last few years.
Isaac Rhodes-Dawson (17) has been selected for the mens under 19 team. He joined the club when he was 9 and has played for the Rochdale Junior teams and currently competes with the Manchester A team in the highest level competitions.
Tiegan, Ella and Isaac are now focussed on their fitness and skills training in the run up to the start of the world championships in two months time.
Mick Hyde has been selected as the Assistant coach for the mens under 19's team. He has been playing and coaching at the Rochdale club for the last 38 years, helping to develop young players from their initial start at the club through to National and International standard players.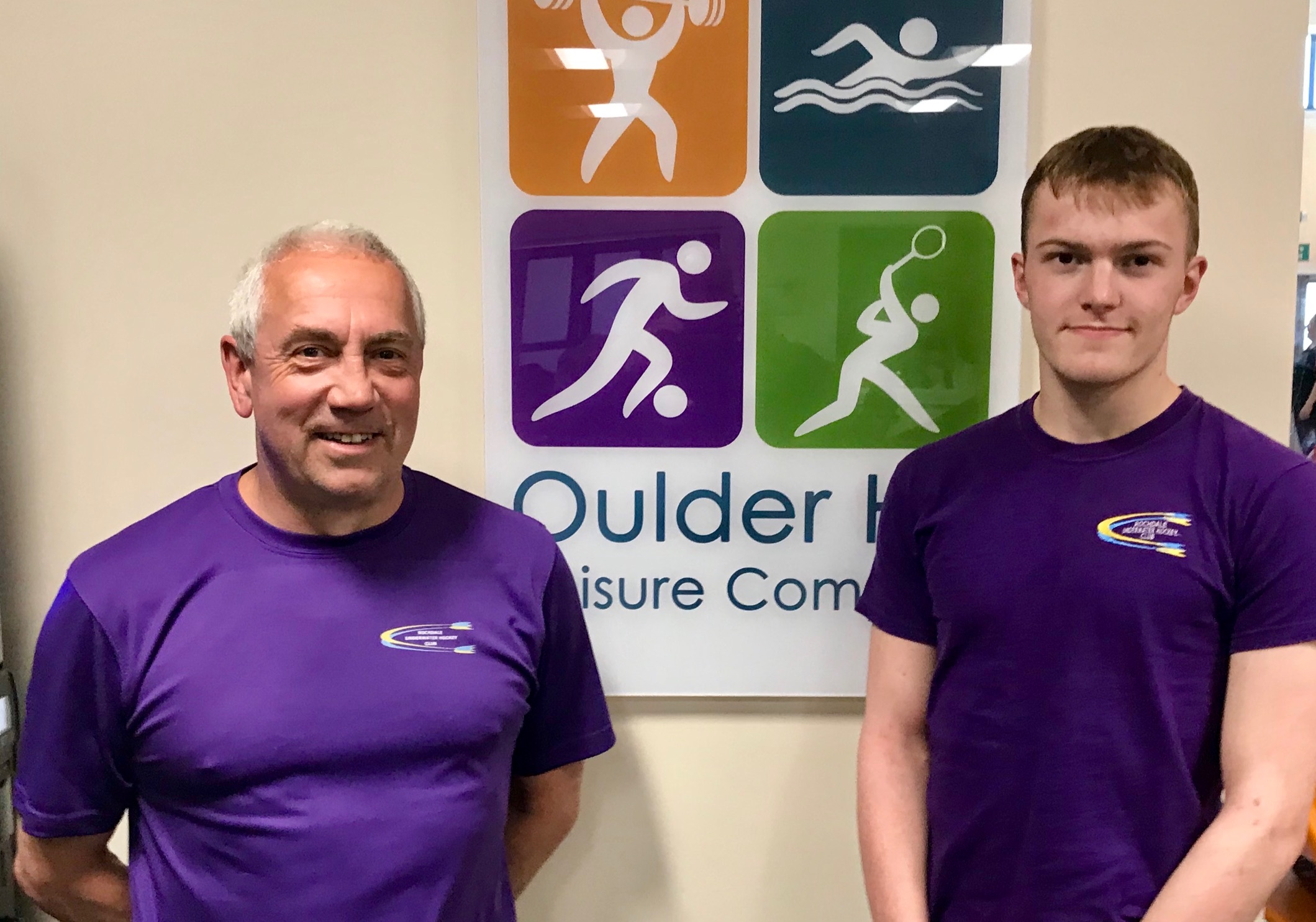 Isaac Rhodes-Dawson selected for Team GB under 19 Men
On 27 April Rochdale player Isaac Rhodes-Dawson was selected to play at the World Underwater Hockey Championships to be held in Sheffield August this year. Congratulatons Isaac!
Rochdale Coach Mick Hyde has also been appointed to the Team GB Coaching team and will be busy during the World Championships in Sheffield August 2019.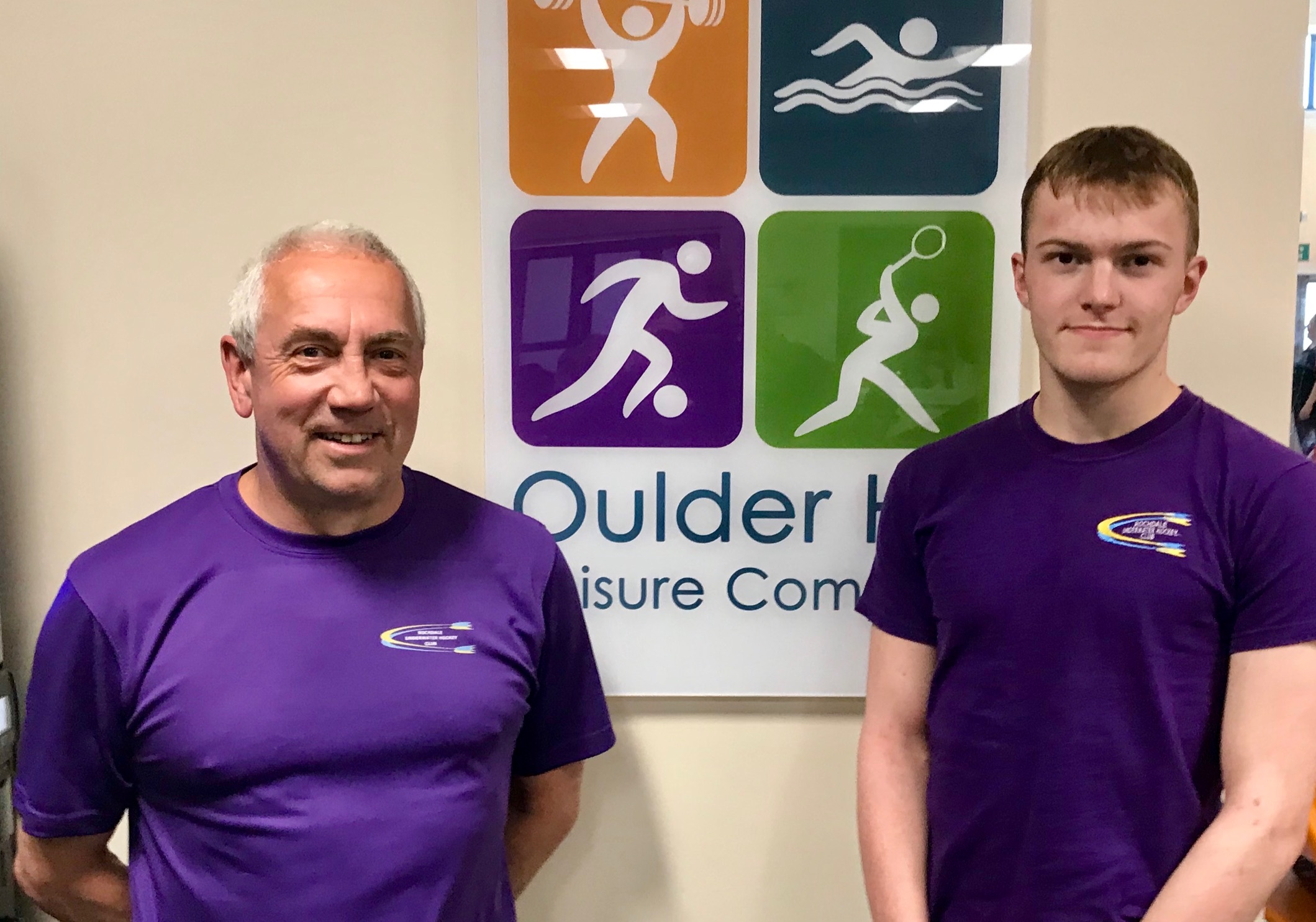 ---
BOA Junior National Championships 2019
Ponds Forge Sheffield 27 April
Congratulations to the Under 19's Mixed team who won Silver medals at the Championships. Rochdale members Molly Lees, Isaac Rhodes-Dawson, Becci Northover and Tiegan Alexander played on the team with George Lythe, Jake Charnock and Declan McNulty.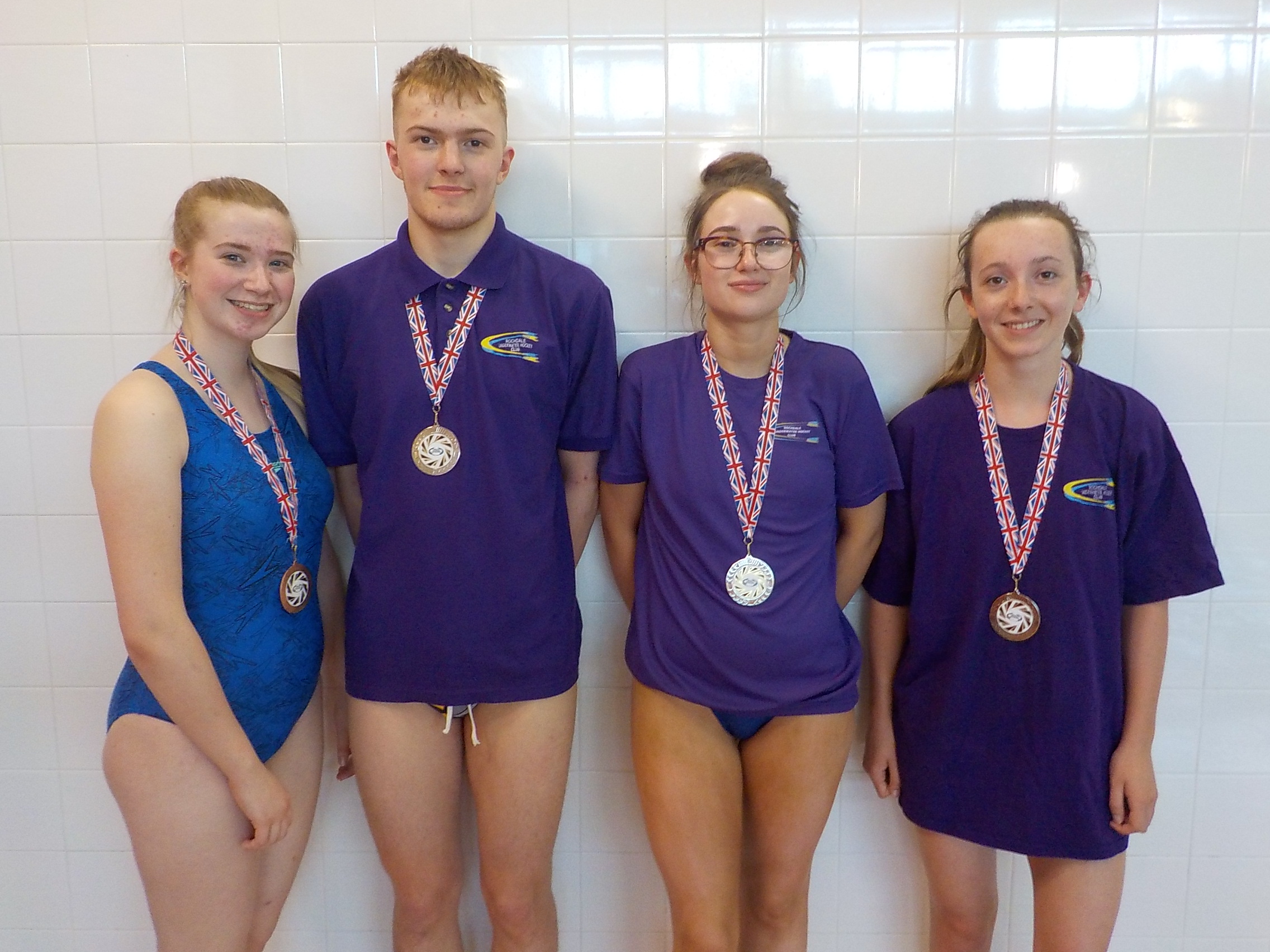 Rochdale under 12 members Adam McCormack, Poppy Kershaw, Thomas Kay, George Jenkins, and Harry Lees played in the mixed U12 team which won Bronze medals at the National competition.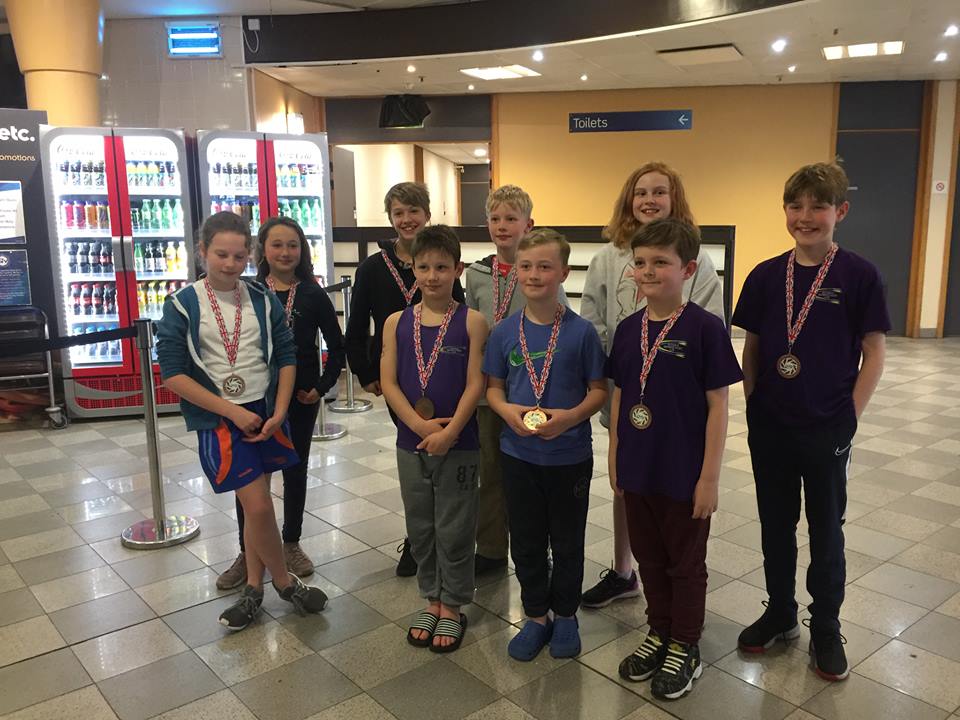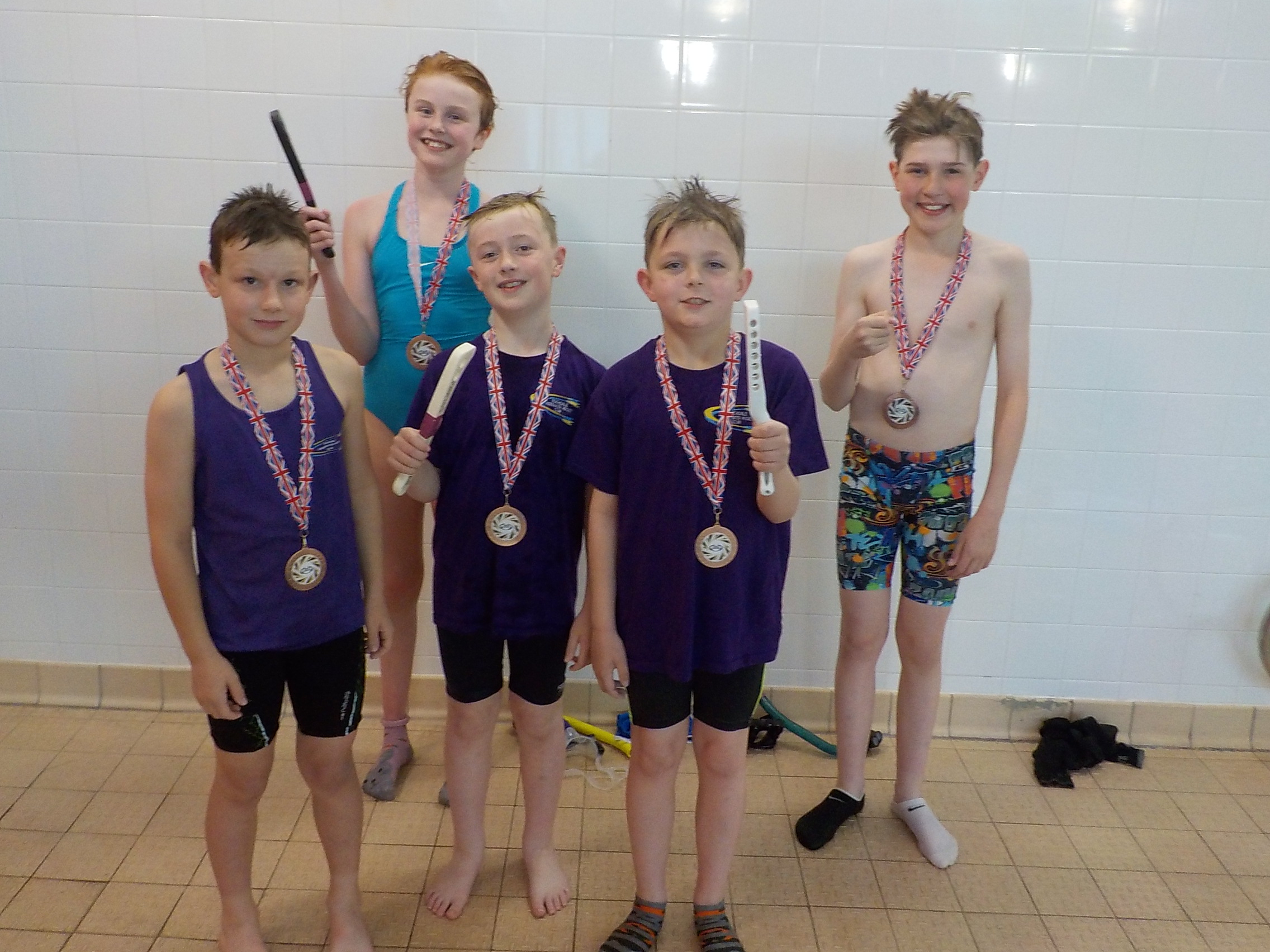 Under 14's and Under 16's players also put in good performances but missed out on the medals this time.
Players are now looking forward to next year's Nationals at Plymouth on 4th July.
---
BOA Qualifiers 2019 at John Charles Centre, Leeds Saturday 16.3.2019
Good luck to Isaac Rhodes-Dawson, Becci Northover, Ella Tomlinson and Agathe Martin from the Rochdale club who are competing with Manchester B team.
It's another underwater hockey weekend with both the Manchester A and Manchester B teams are in action this weekend against the top 24 teams in the country at Qualifiers in Leeds...
The top 8 teams qualify for the National Finals in June.
Teams finishing 9th-16th go through to the National Plate Competition also in June
The bottom 8 teams will play off for the BOA Bowl tomorrow
---
2019 Manchester Octopush Tournament.
Last Saturday 9th March, saw 8 members of the club compete at the Manchester Octopush Tournament.

Thanks to Ella Tomlinson, Tiegan Alexander, Helen Hyde, Jack Midgley, Isaac Rhodes-Dawson, Jacob Redmond, Dane Oliver Bradwell, Mick Hyde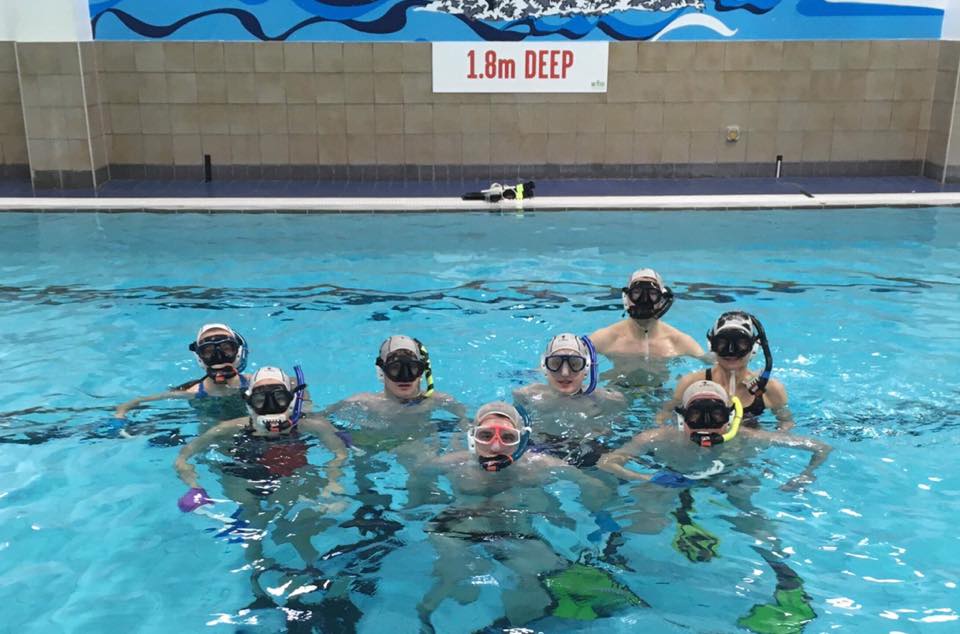 10 teams took part including the GB Mens Under 24s and Under 19s teams.

Rochdale successfully achieved victories against York, MDG and the Yorkshire Puddings. Finishing in 5th place overall. (The GB Teams were excluded from the placings)

Not a bad result as there were some very good teams playing, and most teams were at least 15 kilos a player heavier than the Rochdale team.
Rochdale Players selected for 2019 World Championships
Ella Tomlinson and Tiegan Alexander were selected on 3 March to play on the under 19 ladies team GB under coaches Jo Pichforth and Belinda Archer at the Underwater Hockey World Championships which will be held in Sheffied later this year. Congratulations both!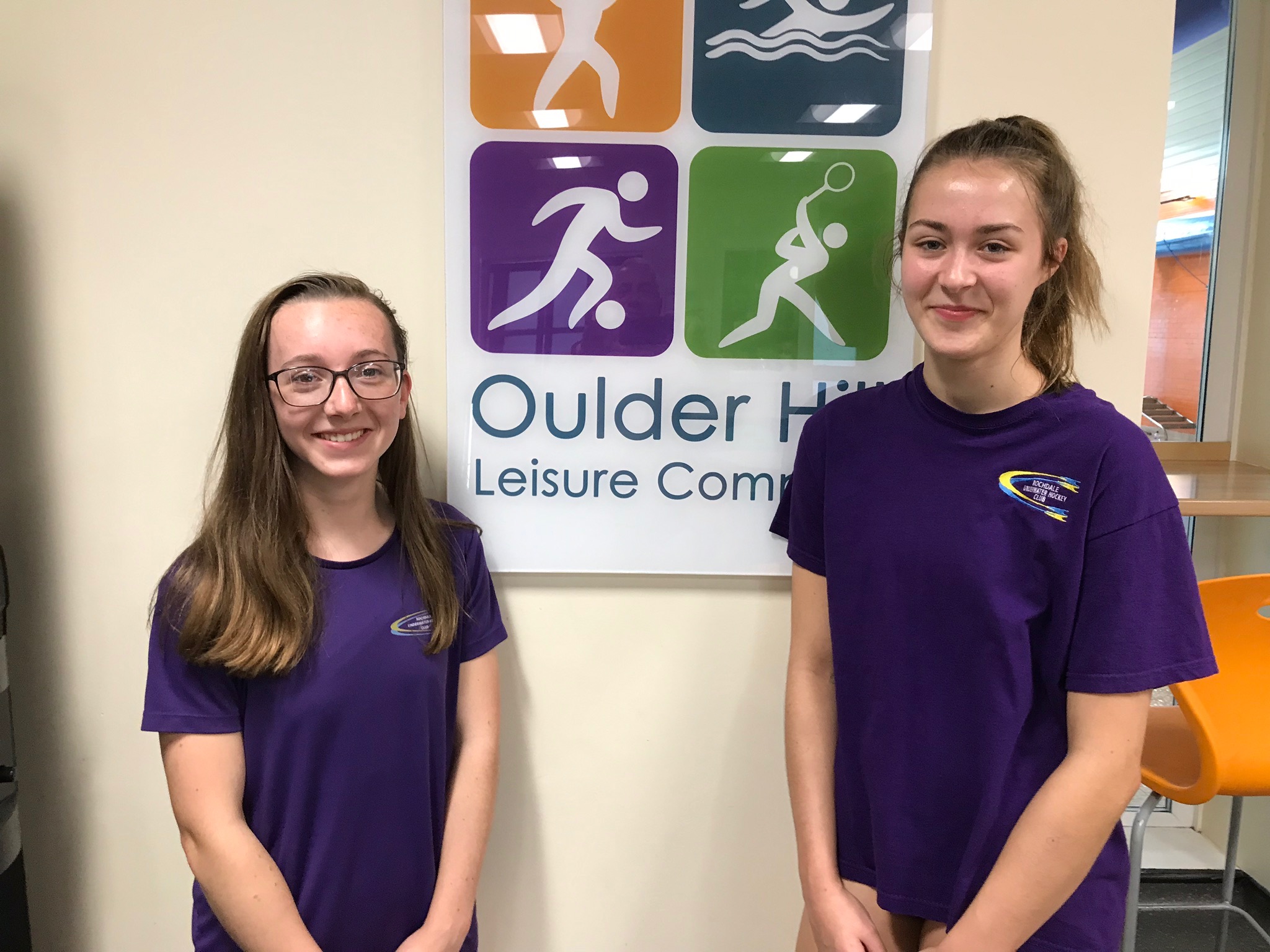 ---
Ladies Nationals 23 February 2019 Sheffield
In their second Ladies Nationals - Lancashire Ladies narrowly missed out on competing in the Championship Group having lost out in a golden goal Inter group play off match.
They did however go on to win their remaining 6 games in the Bowl without conceding a goal and putting 39 goals past their opposition to win the Bowl trophy and get a well deserved gold medal each for all their efforts.
All their training and game time has really paid off.
Great effort girls - I've no doubt you'll be in the Championship Group in 2020 and will be competing as one of the top 7 Ladies teams in GB!
Congratulations for Becci Northover and Ella Tomlinson from Rochdale.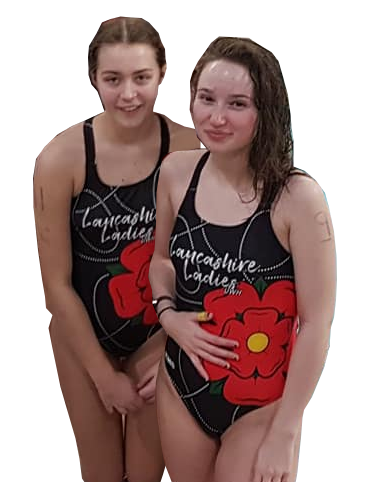 Keep up the training - a lay off in March before the usual monthly Ladies sessions commence in April.
Who else can you ask along?
Can we build 2 teams for next year?