There are many opportunities to fundraise with supermarkets, such as, bucket collection, car wash, bag pack and event sponsored events such as a static bike ride or row. Some supermarkets may have a waiting list so the sooner you make contact the quicker you go on the list!
Before planning any event please visit your local store and speak to the community champion. Explain your idea, the reson why you are fundraising and discuss date and time.
If the store would like Public Liability Insurance please email: funding@gbuwh.co.uk
Other fundraising opportunities are: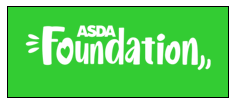 The Asda Foundation Green Token Scheme
Visit: Nominate_A_Cause_2022.pdf (asdafoundation.org)
Download a form and take into your local store.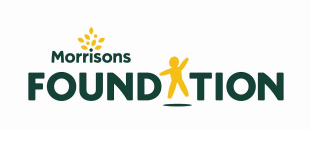 The Morrisons Foundation offer grants to various different projects.
Check you their website to see if your club can apply; Grant Funding Request | Morrisons Foundation

Sainsburys, like all other supermarkets have a community champion They can be reached in store or by email. Use the below address but add in your store name...
prl.(storename)@sainsaburys.co.uk

Tesco Community Grants are applied for by Nominating a Project via an online form, Nominate and support a local project that matters to you – Tesco Community Grants
The details you will need are:
Organisation Name: British Octopush Association
Organisation Contact Name, Telephone and Email: Sarah Lakey - 07718925519 - Funding@gbuwh.co.uk
Please provide more information about the project that you would like to nominate:
(insert club name) is a local underwater hockey club based in (insert location) Our sport is extremely inclusive where the only barrier is being able to swim! We are looking for funding to help provide everything from equipment for new starters to support our club members who have been selected for a Team GB age group squad. Money donated will help support players locally to learn social and teamwork skills, develop their sport and hopefully represent GB in the future.
Postal address: 51 Ashburton Road, Newton Abbot, Devon, TQ121RE
Then fill in your details, consent and submit.
Any money raised via Tescos will be split between your club and the BOA.