The BOA is committed to the development of the sport and it is particularly interested in supporting junior and student clubs. We currently have 4 sets of equipment that can be borrowed for a period of up to 3 months. These loan boxes include masks, fins, snorkels, bats and hats a few pucks for approximately 20 players. Please contact the Development Officer at thesdo@gbuwh.co.uk.
New club 'Starter Kits' which include bats, hats, gloves and a puck for 12 players are available to purchase from the BOA shop.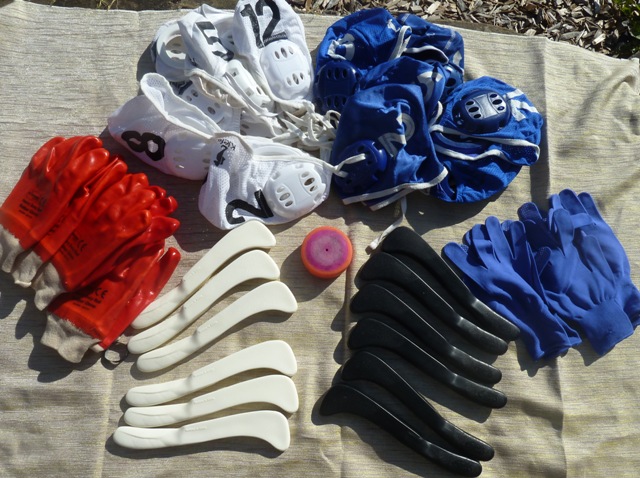 Development Grants
New clubs, or existing clubs who need to encourage new members, can apply to the BOA committee to receive a development grant. These grants are usually for approximately £300 and come in the form of a BOA shop voucher for the purchase of equipment. Please complete the Application Form.
The aim is to: -
Promote Underwater Hockey throughout the general public;
Gain recognition from national agencies for Underwater Hockey;
Get endorsement and sponsors for Underwater Hockey;
Expand on media coverage of Underwater Hockey;
Become recognised with charitable status;
To unify the UWH membership in our common aim of raising the profile of Underwater Hockey;